Okay so greetings. My name is Freeman23, though my ailise account is Foreman. So this is my Profile page. Like Pink our beloved Founder, I will not accept any deflamatory content posted on my message wall, under any circumstances.
I will however allow you to leave on my message wall snip its of users abusing chat while pink is not on. While I do not have any Actual Authority on this wiki, I will be looking out for those who are breaking the rules. I cannot ban or Kick, but I can still report.
So please follow the rules.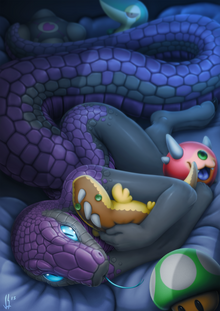 My favorite pages
Add links to your favorite pages on the wiki here!
Favorite page #2
Favorite page #3